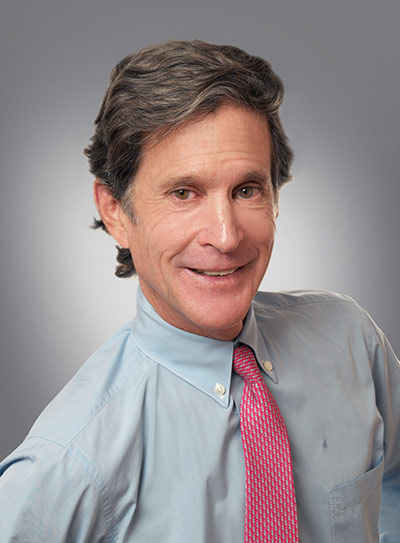 Doctor Robert B. Tober serves as the District Physician providing training and medical consult for the agency's Advance Life Support program, infection disease control, and medical quality assurance programs. Doctor Tober also serves as the Collier County Medical Director providing oversite to the Paramedics and Emergency Medical Technicians delivering pre-hospital emergency medical care.
Doctor Tober graduated from the St. Louis University Medical School in 1975 and his Post-Graduate internships including the Jewish-Barnes Hospital of St. Louis and St. Johns Mercy Medical Center and Trauma Centers from 1975-1978. He has been American Board of Emergency Medicine (ABEM) certified since 1981.
Doctor Tober has worked in the Naples Community Hospital and North Collier Hospital systems since 1978. He has additionally been a member of the University of Miami Medical School faculty and Governing Board on EMS Education since 1986.
He currently serves as an expert witness for the State of Florida Agency for Healthcare Administration, Medical Director for Bentley Village Skilled Nursing Unit, Affiliate faculty for the American Heart Association, and faculty at Edison Community College of Paramedic Medicine.
In May, 2016 Doctor Tober was recognized as the Collier County Medical Society's Physician of the Year.